With over 25 years' experience within the Holiday Park arena, Complete Holiday Park Solutions understands your unique requirements and challenges. We understand that your priority is ensuring that your guests have a fantastic experience at your Park and our role is to provide you with the support and solutions to enable you to deliver.
We offer a portfolio of services that will enhance your business, save you time and provide you with peace of mind. Our experts will help you keep your Park compliant while supporting the day to day running with cost effective technology.
Our portfolio of services includes: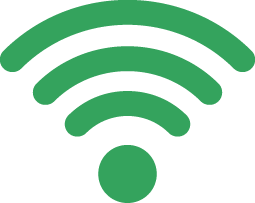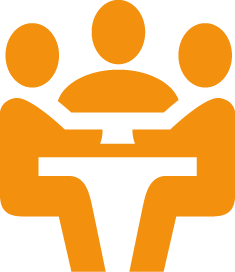 "We are really pleased to be working closely with Complete Holiday Park Solutions to provide communication solutions with their holiday park customers"
"We wish we could give them more than 5 stars. Our website had become clunky and unprofessional and not responsive in the way that it needed to be. Working with CHPS exceeded our expectations. We have never worked with a company that has gone over and above. We highly recommend them!"
"We have engaged with CHPS to develop our MS365 data solutions and GDPR compliance. So far we are really pleased with their professionalism and service levels"
"We are so pleased with the work that CHPS have done with our digital marketing campaign. All the team are so easy to work with. They have also got us cyber essential accredited"
"We needed a digital solution for all our safety processes on the holiday park as well as trying to achieve a paperless environment. The new "smart app for efficiency" is going to create so much time and reduce costs for the holiday park. We are so pleased to be part of its development. We are so excited about the new Park Management system that is coming later in 2022."
"We are so pleased with our new website and how the SEO is developing. Engaging with the IT support has made a huge difference to our working schedule, they are so efficient at solving any issues with minimal downtime."
"I've just had my new phone system delivered from the guys at 'Complete Holiday Park Solutions'. It's one of those fandango cloud-based affairs which as well as physical phones, has an app for mobiles, which means I can answer the office phone from anywhere, including the beach! The system came in a box and was pre-configured so all I had to do was plug it in and it worked 1st time. They called in, out of courtesy, to check we were happy with the system. The initial price was low and the running costs are low too."
Subscribe to our newsletter
Subscribe to our newsletter