Smart Apps for Efficiency
Holiday Park Management made easy with the Park Manager App from Complete Holiday Park Solutions
Have you considered how a bespoke app, designed for the holiday park arena, could help you run your business
better?
There are many apps out there designed to improve communication, productivity and efficiency, but running a holiday park is different from most other businesses. That is why we have designed a smart app that can be just as unique as your park.
A smart app is a system that gathers data from multiple sources, creating a base of information that users can access easily and quickly. This allows holiday park business owners, managers and employees to work collaboratively to improve the way they operate, but also improve the experience of their guests.
Scheduled Park Procedure Checks
Health and Safety Reporting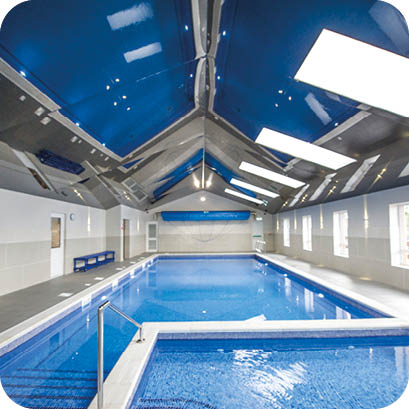 Swimming Pool
& Spa Tests
Client Database
Records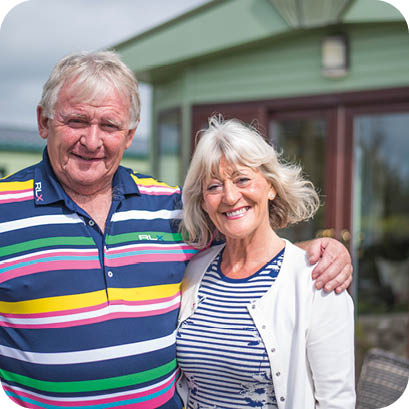 PDI and Customer Handover
Reasons to buy the
Holiday Park Management App
Increased productivity 
Saves time and money
Schedule tasks
Easily customisable for your park
GDPR compliant
Set alerts for overdue tasks
Accountability of tasks
Full training
Cyber secure
Fully supported by UK tech support team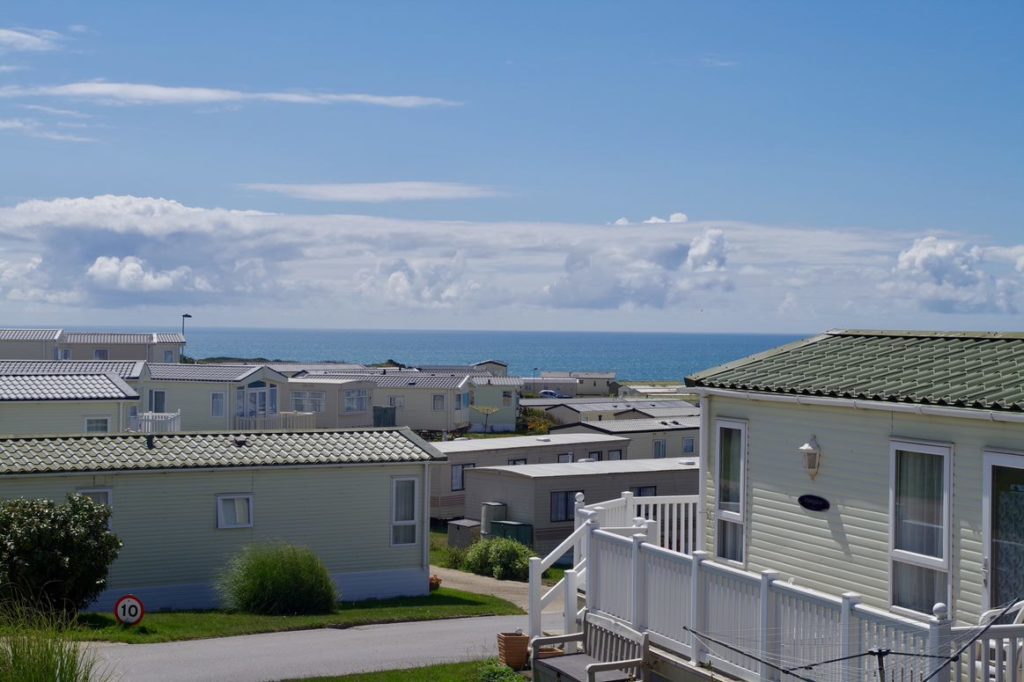 Benefits of the Complete Holiday Park Solutions
Park Manager App
Park reporting, all in one place
User-friendly interface
Search existing guests and add new ones to the database
Email notifications when spa and pool reading are out of range
Email reports
Online and offline capabilities
Paperless
Improve the efficiency of your holiday park
Contact us today for more information and a
FREE demonstration!
I WOULD LIKE MORE INFORMATION
With the  Complete Holiday Park Solution Smart App for your park, you can focus on tasks in real-time, get an overview of their status, and generate reports when you need them. This means you can plan ahead, avoid problems and hold-ups, and keep on top of park management like never before. With employees having access to the same app, information is freely shared and communication is quicker.
Are you ready to improve the efficiency of your holiday park? Let us design a bespoke reporting app for you!
We're here to support your holiday park management with a variety of communications solutions.
Subscribe to our newsletter
Subscribe to our newsletter