Having a strong market presence is essential to the success of your holiday park or business in the leisure and tourism industry.
Marketing services to
holiday parks
Digital marketing and technology have developed significantly over the past decade. Apps such as emails, Facebook, Instagram, LinkedIn, Google My Business, TikTok, Twitter and YouTube are now accessible with a click of a button and the worldwide web is a tool we use on a daily basis to find out information quickly.
This new technology allows us to communicate with mass audiences quickly, target audiences and send instant messages which are more effective than traditional marketing
Having an active presence online with a varied marketing mix ensures you are reaching your customers in the way that they want to be communicated with.
Without the online presence, you are missing out on a huge opportunity to attract more visitors, sell holiday homes, and potentially increase your return on investment (ROI).
Our marketing packages start from as little as
£195 per month
(Based on our basic package – Scheduling 3 posts per week over 3 social media platforms with a monthly analytic report)
Why is social media marketing
important?
Most people are frequent users of social media platforms like Facebook, Instagram, LinkedIn and Twitter. Having a strong presence on these platforms gets your business seen and ahead of the competition!
Building brand awareness by posting engaging content, as well as responding to others, leads to the acquisition of new customers as well as the retention of existing customers.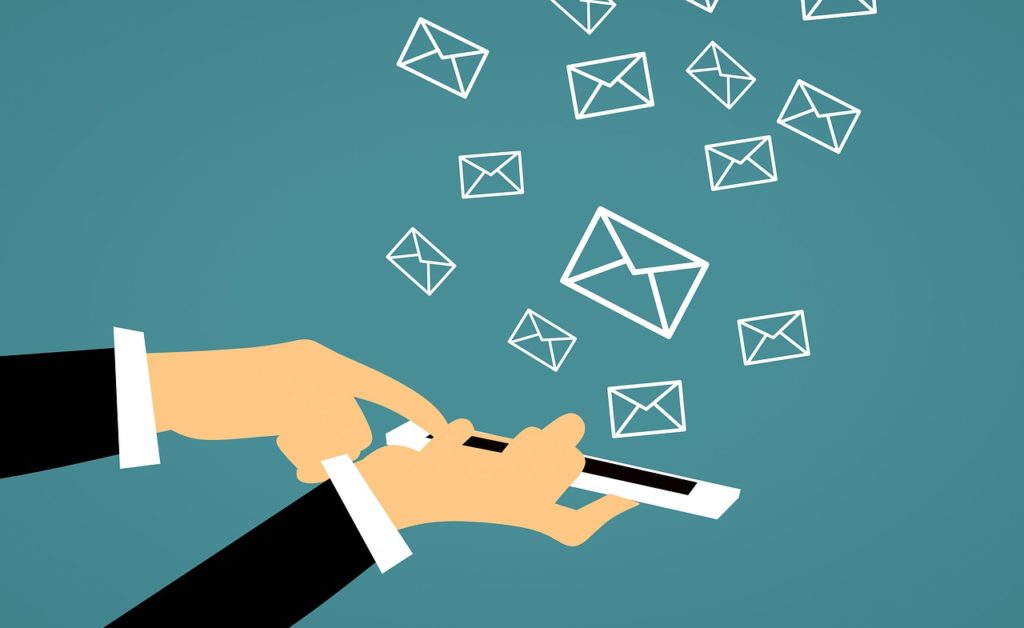 Why is email marketing
important?
Email marketing gives you a direct way to communicate with existing and potential customers.
Unlike social media posts, you have access to people who are already interested in your holiday park and what it has to offer, as they have signed up to be on your email list. Rather than 'cold selling', your email audience is already 'warm', so promoting your offers has a higher success rate.
Marketing Services
we offer...
I WOULD LIKE MORE INFORMATION
How will we work
together?
First Steps
First, we take a good look at what you are currently doing and what your SMART objectives are.
We will work with you through every step of the process, from developing an effective strategy for social media posts or email marketing emails - all in order to create something that reflects who YOU ARE as a business.
Let's Get Creative...
Now we get on to the exciting stage, creating and implementing the content strategy.
This is then presented to you to sign off prior to scheduling. 
Ongoing Management & Reporting
Ongoing Management & Reporting
Management of your success is our priority. We'll help you maintain it and take the best possible next step!
Complete Holiday Park Solutions
is here to support your needs
The CHPS marketing experts are here to provide you with SEO, social media management and email marketing support. As a service provider for holiday and caravan parks, we know the industry inside out, and this means we can create the content you need to engage with existing and potential customers. We also know that every park is unique, so we offer bespoke email and social media packages that are personalised to your park and requirements.
Your campaigns are monitored to ensure visibility 
Subscribe to our newsletter
Subscribe to our newsletter