The Big Switch Off - are you
ready?
BT is the largest telecommunication company in the UK and had been a backbone in the infrastructure of many sectors, including travel and tourism. Now, BT has begun 'The Big Switch Off' which sees the phasing out of its telephone lines with a complete closure planned for 2025.
How does the Big Switch Off affect
holiday parks?
Many holiday parks throughout the UK rely on lines, and with over 40 million of them in use nationally, The Big Switch off is no simple task. As lines are phased out, many holiday parks move to hosted telephony instead. Or, if your telephone system is compatible, SIP telephone lines may be another option. Now is the time to plan ahead to avoid disruption to your telephone services in the future.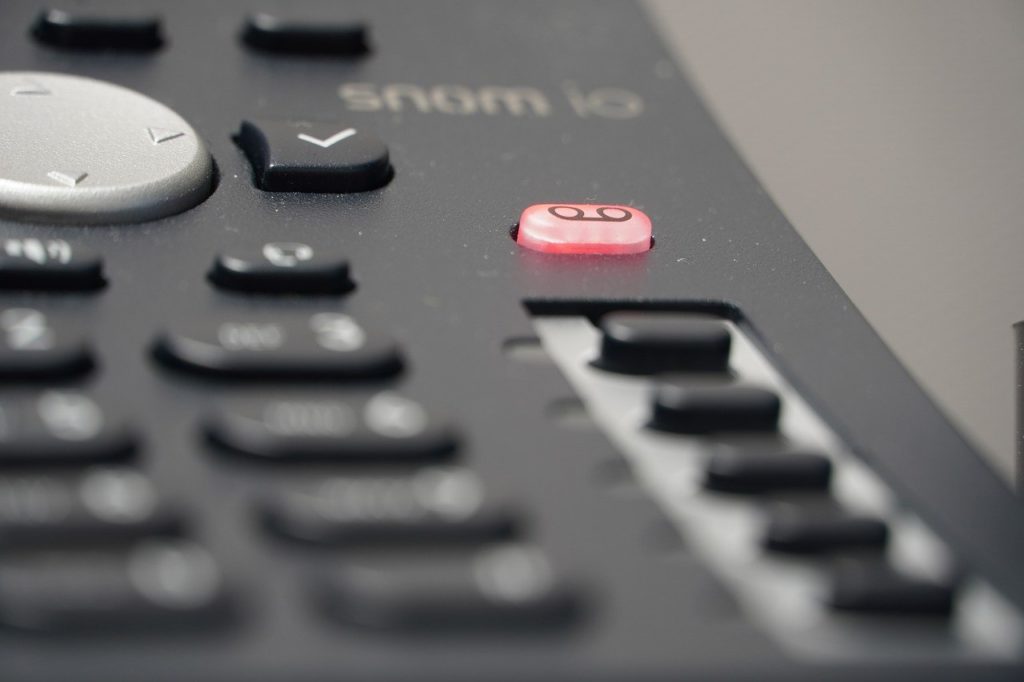 Hosted telephony is:
fast, secure and reliable
no maintenance or support costs
flexible and scalable
easy to use
rich in features
UK landline and mobile calls included
fixed cost per month
What is
Hosted Telephony & SIP?
Hosted Telephony – a cloud-based technology that is ideal for both large and small businesses. It is hosted remotely and connects to the internet.
SIP Telephony – SIP stands for Session Initiation Protocol. It uses special types of phones, also known as VoIP phones, that establish communication over the internet.
The benefits of hosted telephony over traditional lines include not needing to have physical hardware onsite, which can be expensive, as well as the removal of lines that can be unsightly.
I WOULD LIKE MORE INFORMATION
Complete Holiday Park Solutions
is here to help you get ready for the BT Big Switch Off!
With over 25 years of experience in the holiday park industry, we understand the unique challenges that come with running and maintaining parks, as well as providing guests with all the facilities and amenities for an enjoyable holiday.
Connectivity is key to running a successful business, and we can support you in all areas. With our hosted telephone service, we can create a bespoke plan that works for your holiday park. This includes local, international and non-geographical numbers. When choosing us as your provider, you can enjoy all the benefits of cost-effective and reliable hosted telecoms solutions.
So, are you ready for the BT Big Switch Off? You bet! We will help you move seamlessly into the new way of cloud-based telephony and benefit from the new features it brings. It's time to get ahead and take your holiday park into the future. 
Subscribe to our newsletter
Subscribe to our newsletter